In this tutorial, you will learn how to use Python to crop a photo using Pillow, the friendly fork of the Python Imaging Library.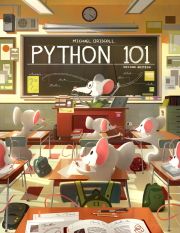 Would you like to learn more about Python?
Python 101 – 2nd Edition
The post Python 101 – How to Crop a Photo (Video) appeared first on The Mouse Vs. The Python.